My Team
It takes a team to deliver a high level of service to each client, and John's team aims to provide each individual with the confidence that their intentions have been understood and their needs are being addressed.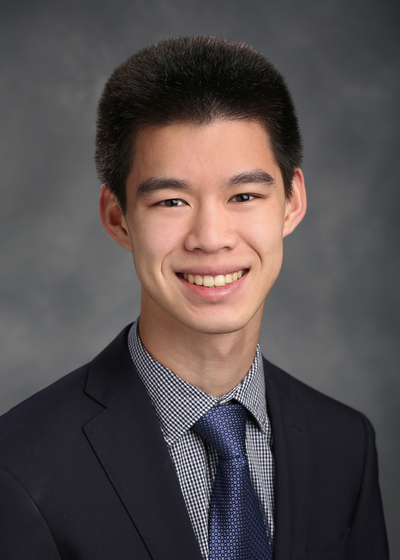 John Chen
Director of Financial Planning
Mobile 501-266-8483

After running his own practice and serving in several advisor development roles for five years, John sought the opportunity to partner with an established team to create greater impact. That search lead to his joining the Northwestern Mutual Chicago office in 2021. In his free time, John enjoys reading thought provoking books about the human psyche, attending Broadway shows, spending time with his girlfriend, Maggie, and, of course, spending Sundays on the couch glued to NFL Sunday Ticket.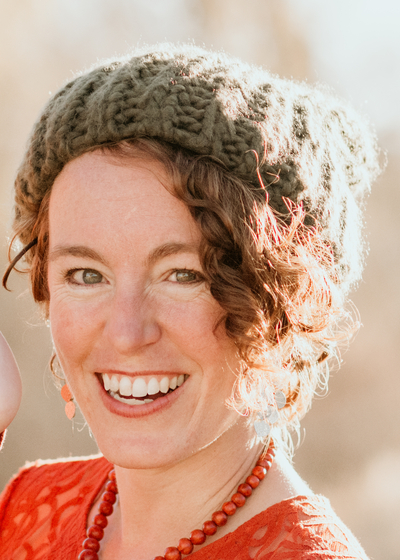 Katrina Wilkinson
Client Experience Manager
Office 312-641-8900

As a Northwestern Mutual client, Katrina sees the value that someone like John can provide.  Joining the team in 2022, Katrina is pumped to manage the Client Experience and meet the wonderful families we serve.  Katrina lived in Chicago for 5 cold years, but now resides in sunny Lafayette, Colorado, where she and her husband, Patrick, like to hike, bike, and camp, with their 1 year old daughter, Helen.  Katrina earned her Bachelors in Mathematics from the University of Notre Dame.
Candace M Bartlett
Associate Financial Representative
Office 312-641-8900

Candace has been working with Northwestern Mutual since 2013 and specializes in insurance and investment application paperwork and service. She loves talking to clients all day and helping them engage in their financial plan. She is a die-hard Detroit Lions fan and enjoys reading a book a week, baking cookies and scones, and traveling with her partner, Alex. In her free time, she volunteers at her local library.