My Team
It takes a team to deliver a high level of service to each client, and John's team aims to provide each individual with the confidence that their intentions have been understood and their needs are being addressed. John has two dedicated and ambitious team members, Michelle and Meredith.
Jeanine Bentley
Associate Financial Representative
Jeanine joined John's team in September 2013.  She graduated from Dominican University in 2010 with degrees in Fashion Merchandising and Business Administration.  Jeanine enjoys her time with family and friends, racing triathlons, teaching Irish Dance at the Bentley Academy, and traveling the world.
How can Jeanine help you:
Manage Calendar and Schedule appointments

Marketing, Client Events, and team volunteer program

Prepare Planning Presentations

Expedite policyowner requests

Process any address, name, and beneficiary changes

Process changes to billing and accounts

IL Life and Health Licensed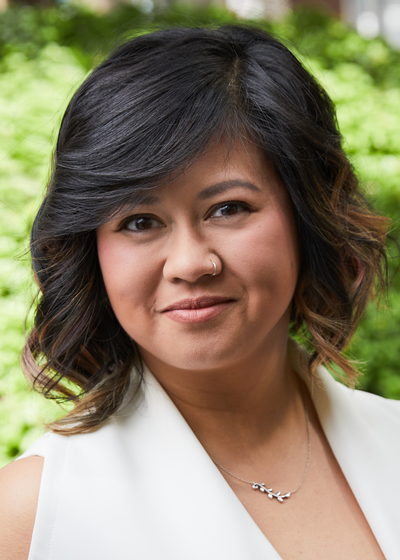 Michelle P Vanderwood
Associate Financial Representative
Michelle has been with Northwestern Mutual-Chicago since 2012 and joined John's team in March 2014. Michelle lives in the Lakeview neighborhood of Chicago, and enjoys the many theatrical productions, concerts, restaurants, and other historical and cultural installations the city has to offer.
How Michelle can help you:
Coordinate medical exams
Complete insurance and investment paperwork
Process insurance applications and underwriting requests
Open and fund investment accounts
Service investment accounts
IL Life and Health Licensed
Series 6 and 63