My Team
It takes a team to deliver a high level of service to each client, and John's team aims to provide each individual with the confidence that their intentions have been understood and their needs are being addressed.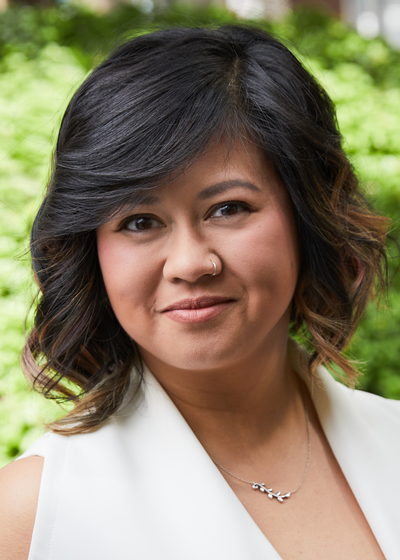 Michelle P Vanderwood
Director of Operations
Office 312-641-8900

Michelle joined Northwestern Mutual in 2012 and immediately began engaging with clients to implement their financial plans. She is a trainer and a mentor for new Associate Financial Representatives in the Northwestern Mutual Chicago office, and she represents and advocates for AFRs in their development at our firm. She and her husband Ryan live in Forest Park, IL where they raise dogs, plants, and SCOBYs.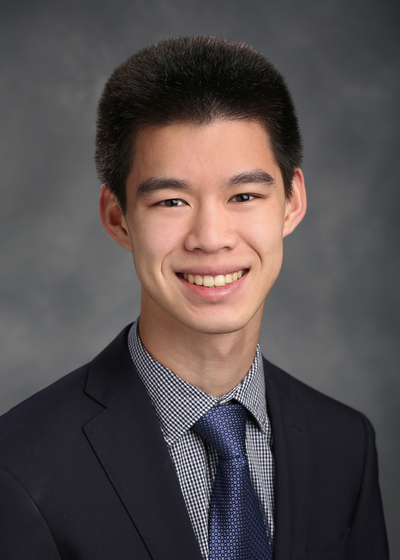 John Chen
Director of Financial Planning
Mobile 501-266-8483

After running his own practice and serving in several advisor development roles for five years, John sought the opportunity to partner with an established team to create greater impact. That search lead to his joining the Northwestern Mutual Chicago office in 2021. In his free time, John enjoys reading thought provoking books about the human psyche, attending Broadway shows, spending time with his girlfriend, Maggie, and, of course, spending Sundays on the couch glued to NFL Sunday Ticket.